CooWee Pools, the name you can trust with fully tiling your pool
If you have a concrete shell (no matter what condition) you can have your pool fully tiled. Fully tiling a pool is the premium way to renovate or restore your pool  Whether you are re tiling an existing tiled pool or changing from a pebble interior, you won't be disappointed. We have access to a huge range of ceramic tiles to choose from. We can show you samples of between 100-150 different colours.
The tiles range from 10-58mm in size.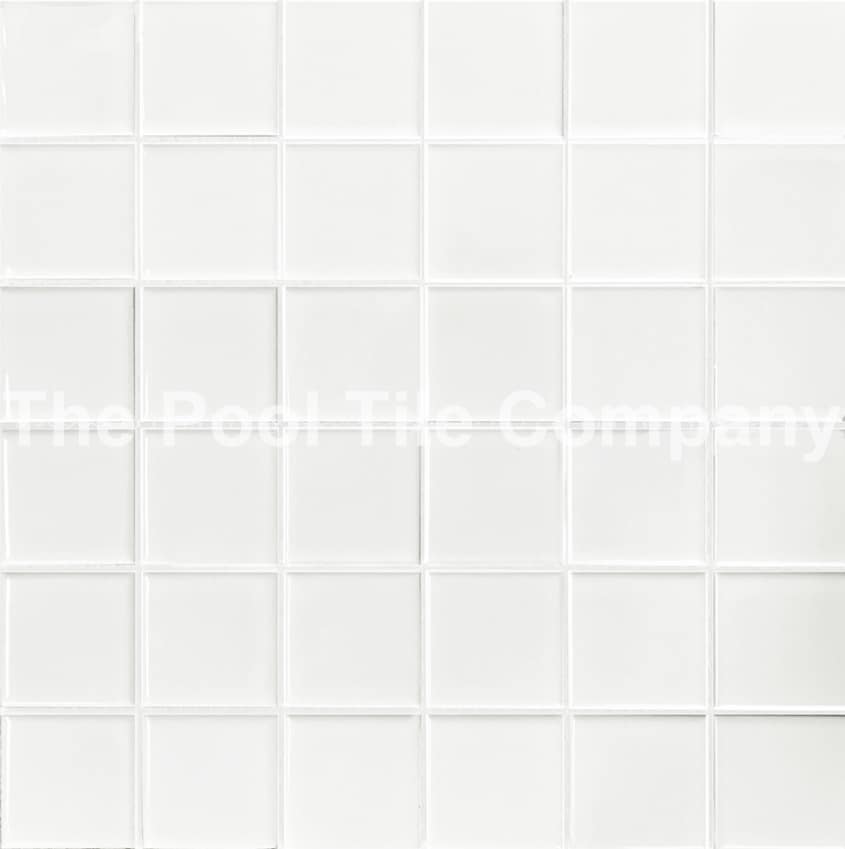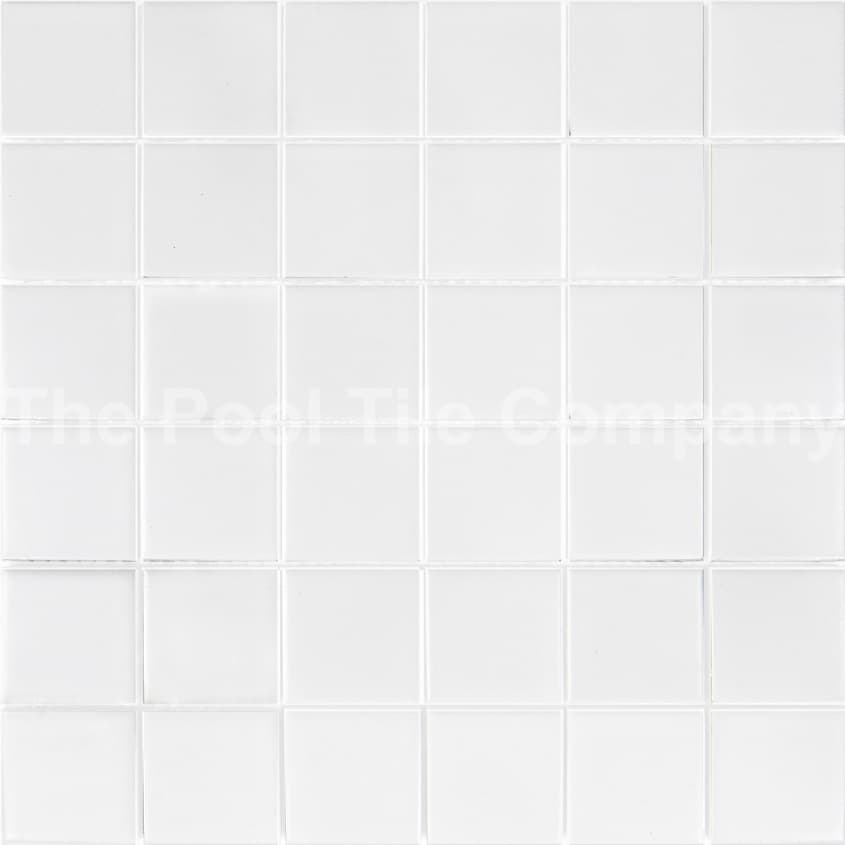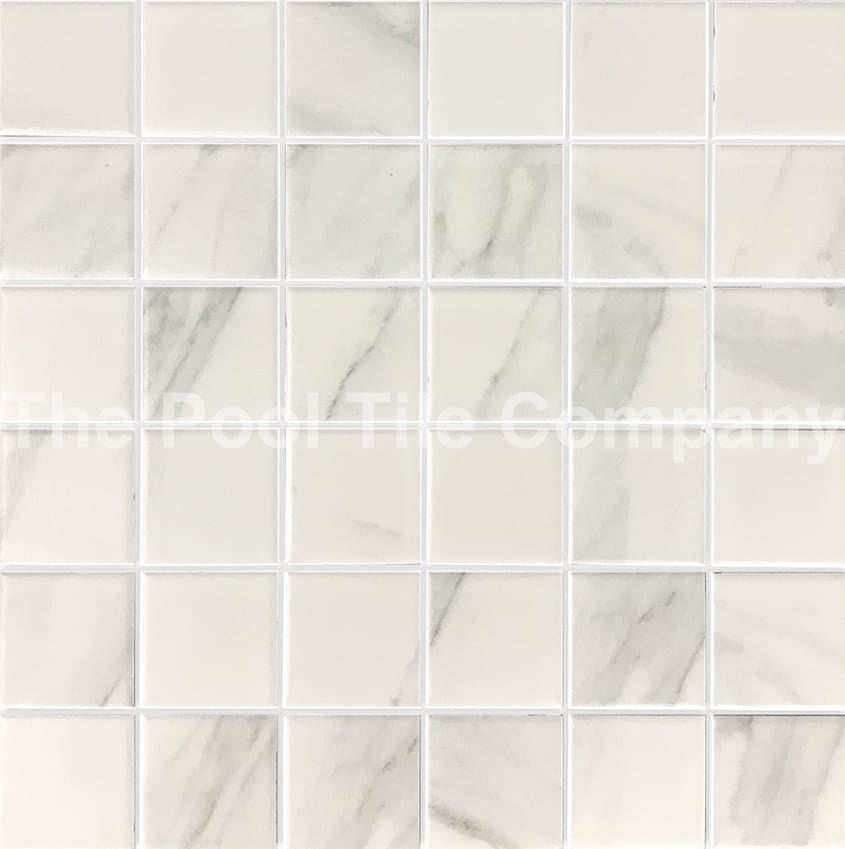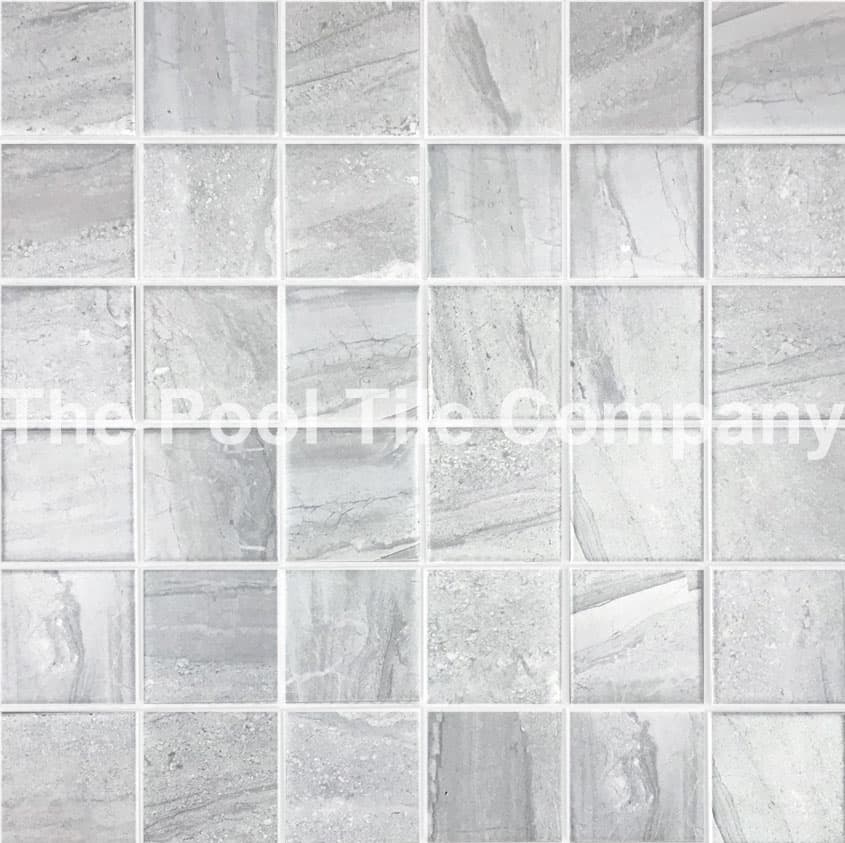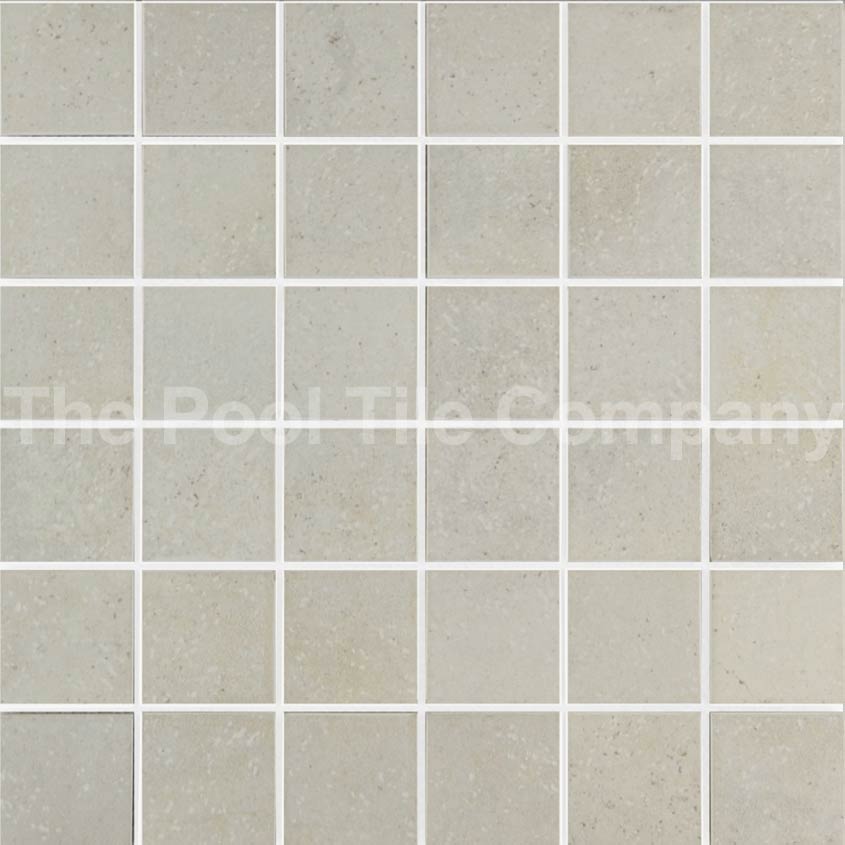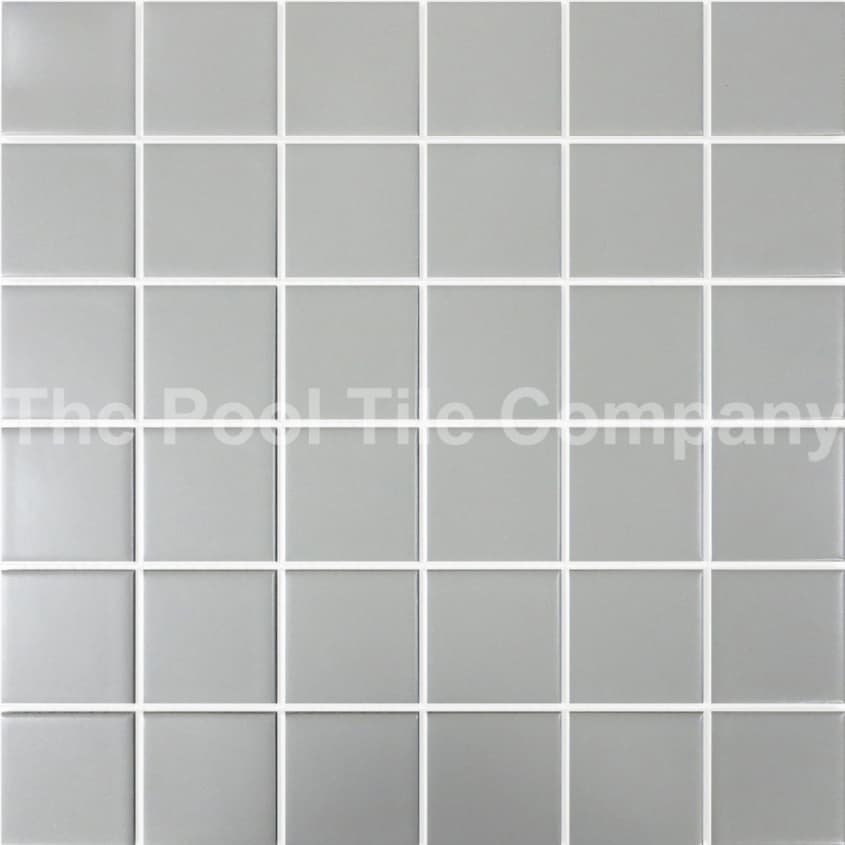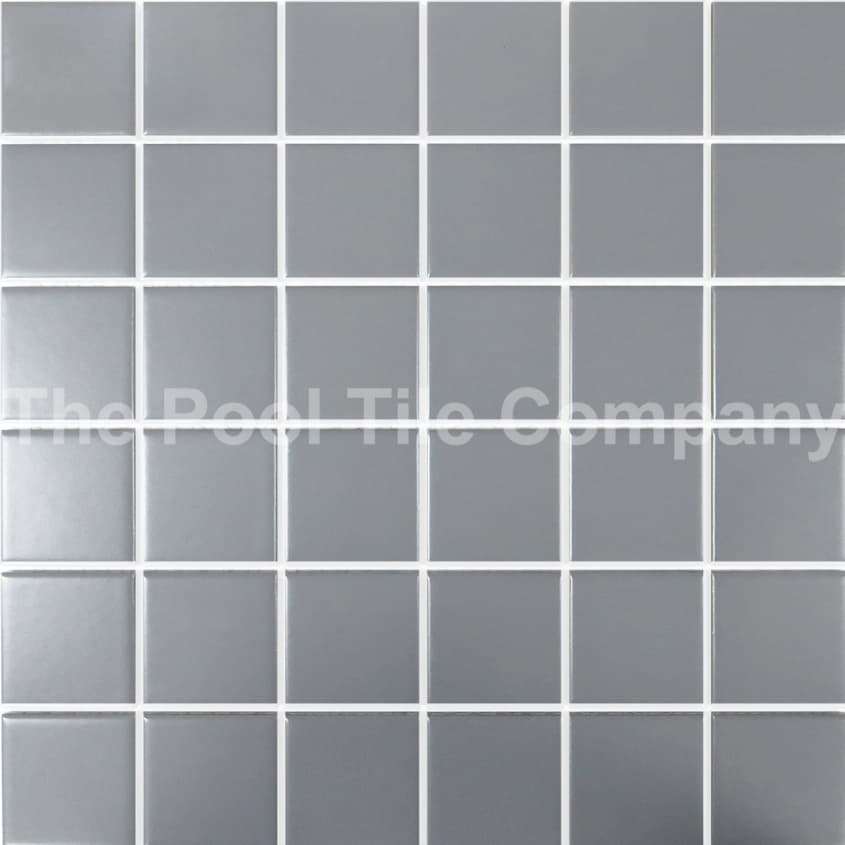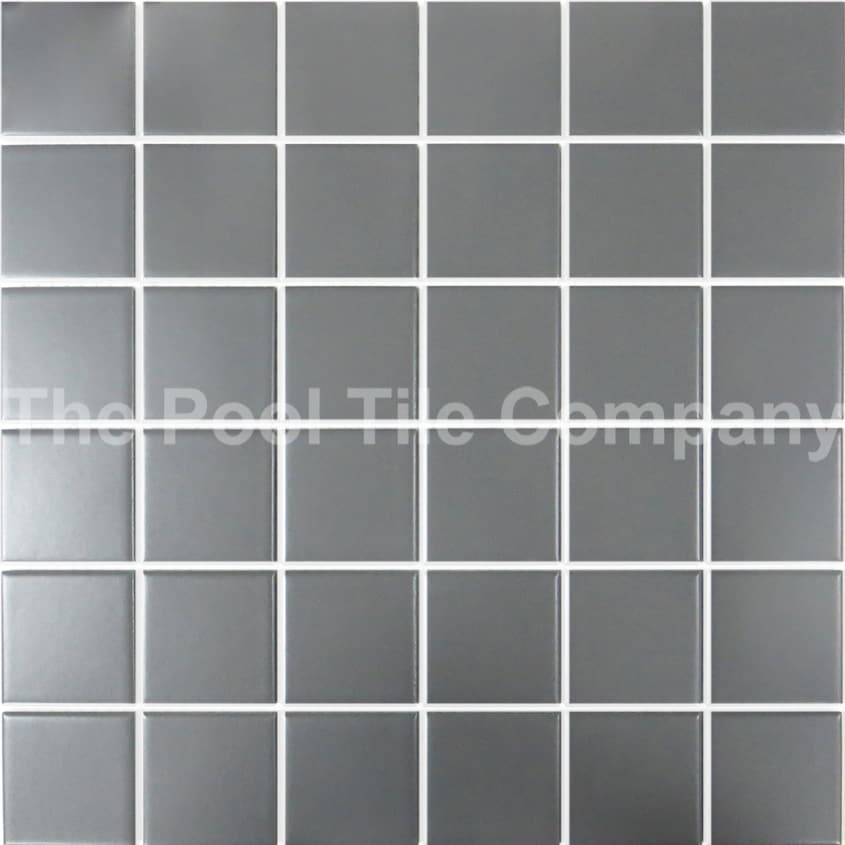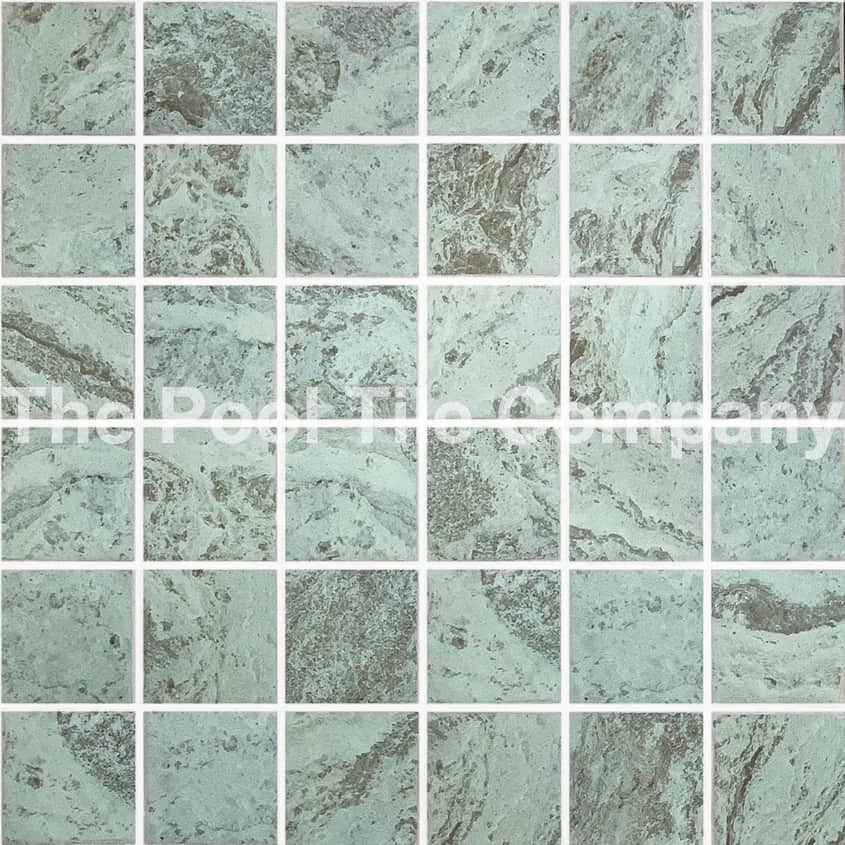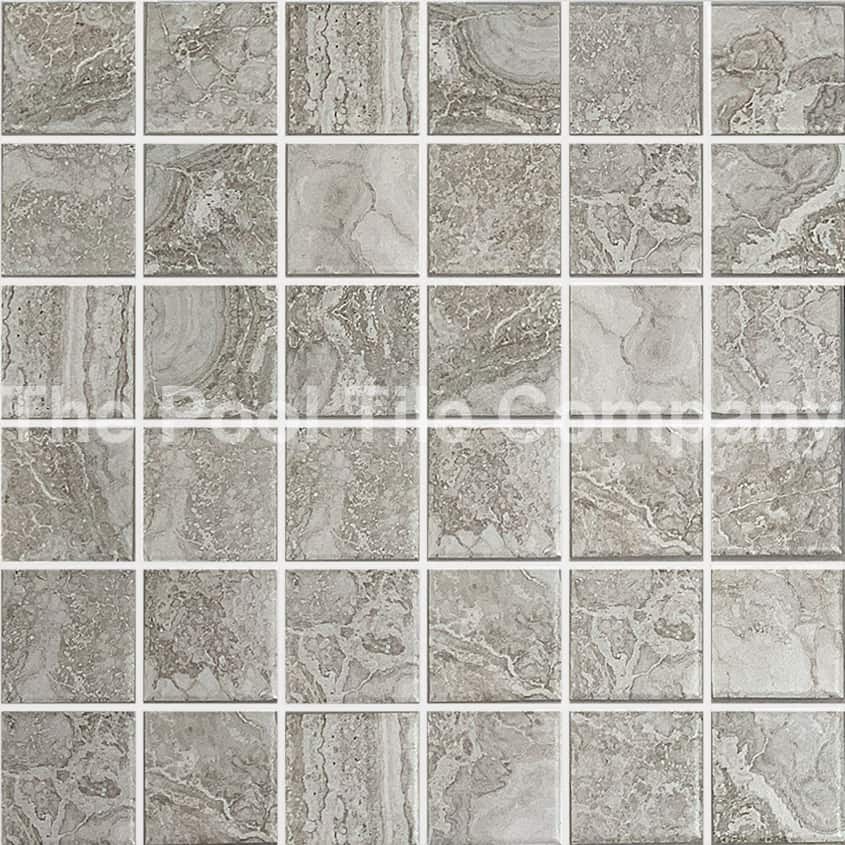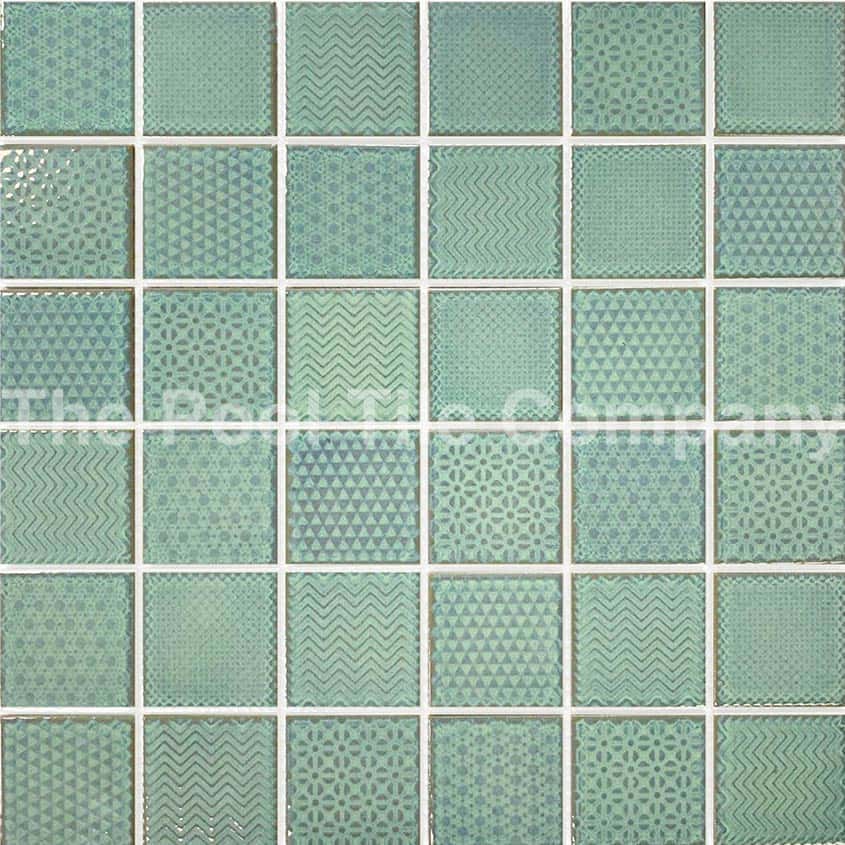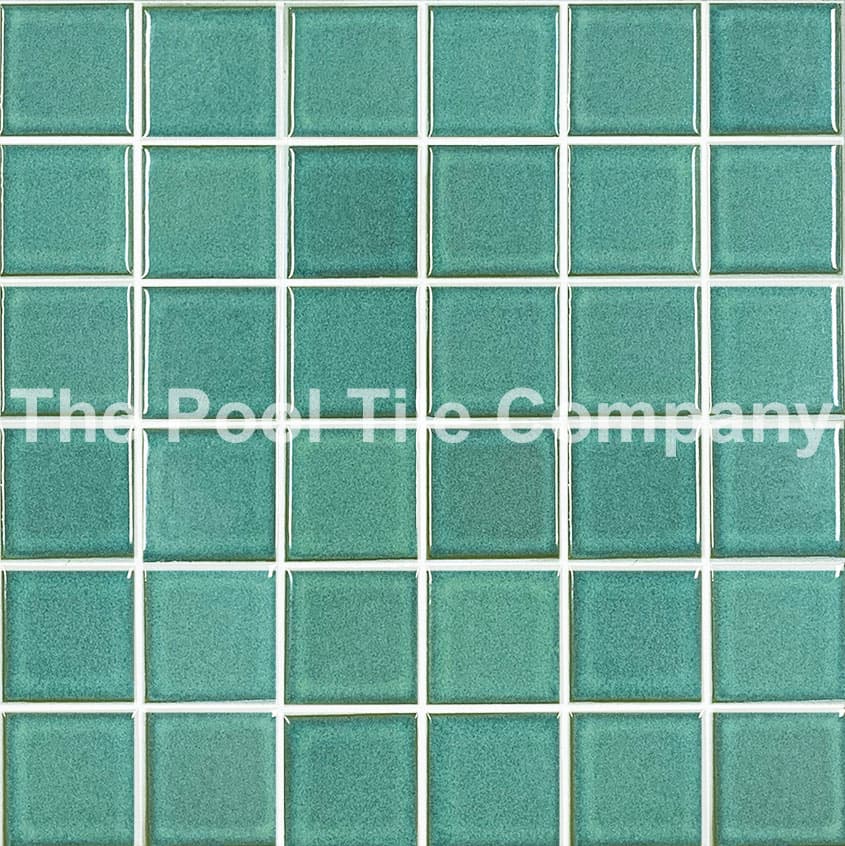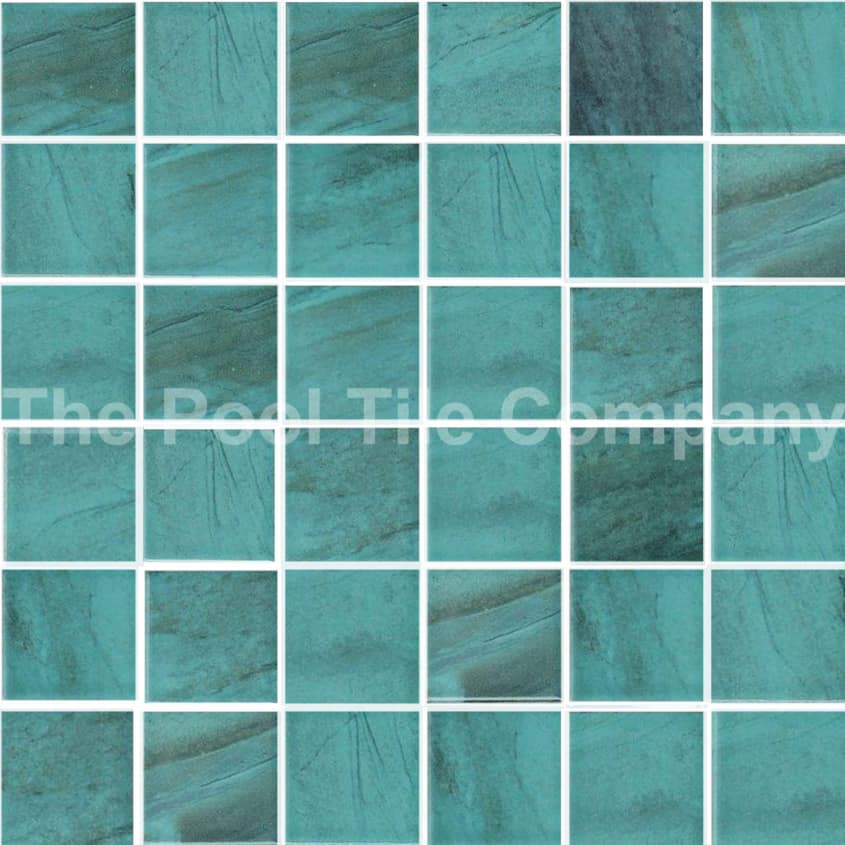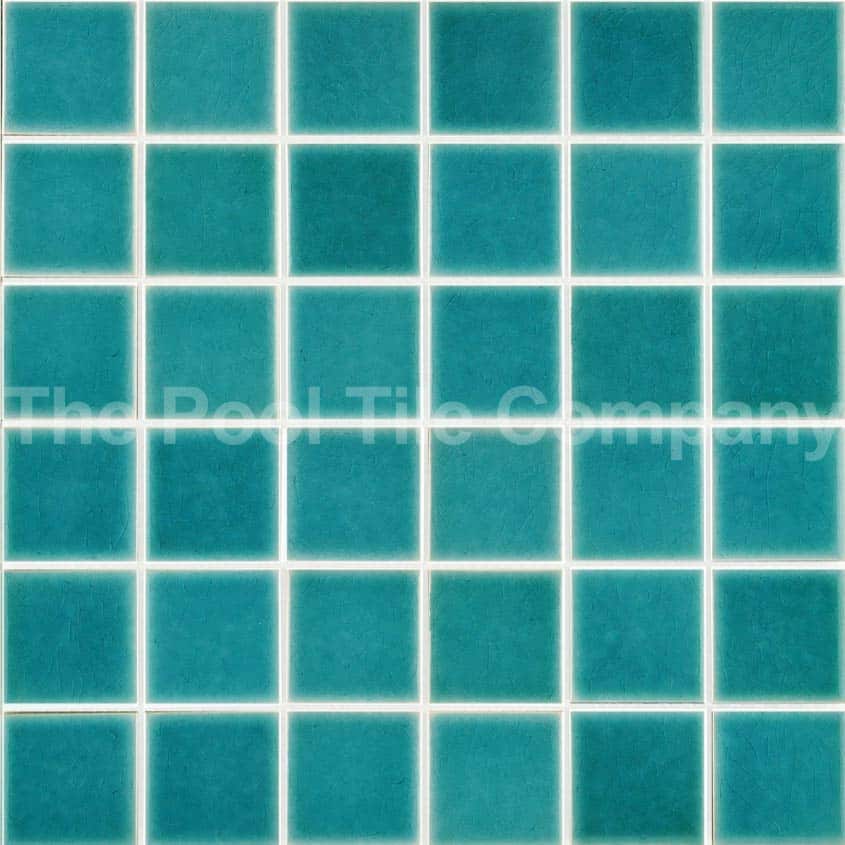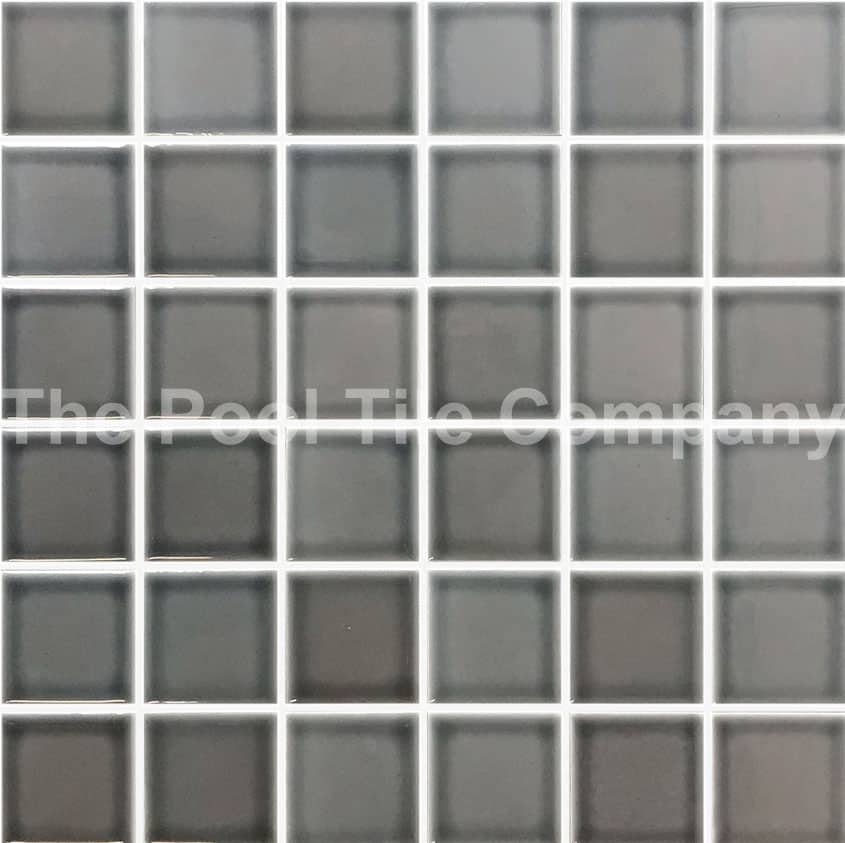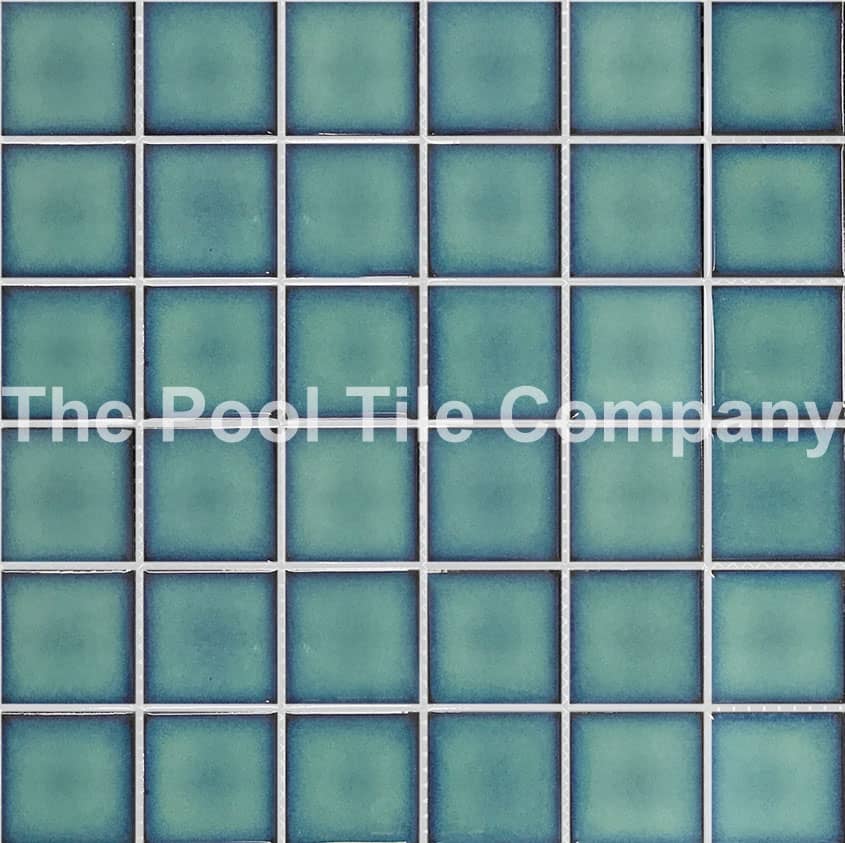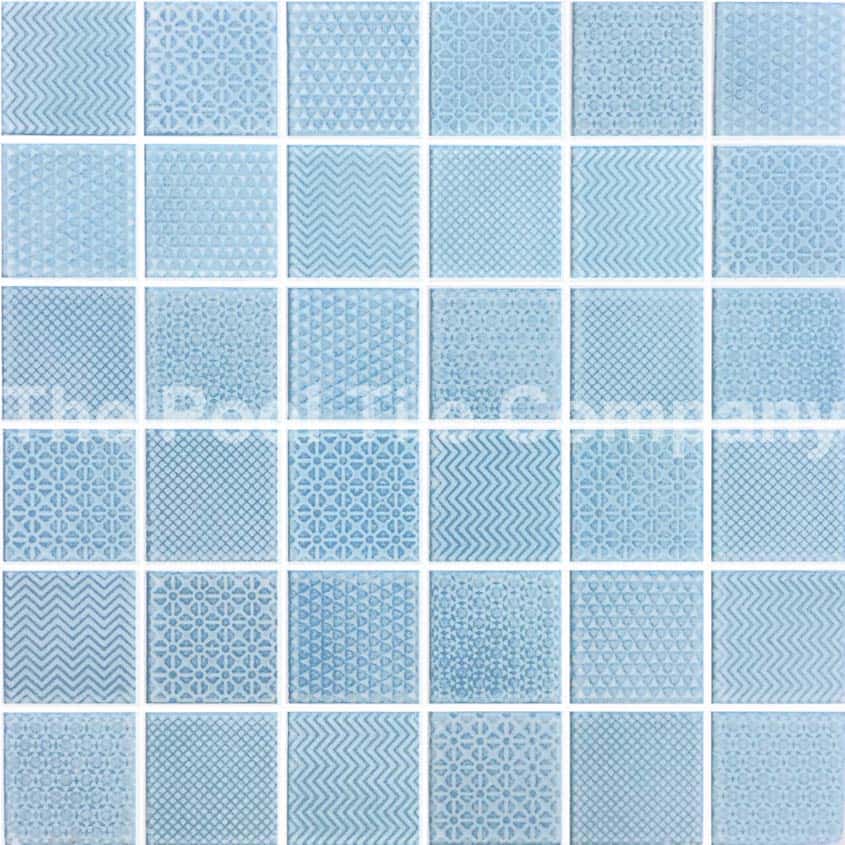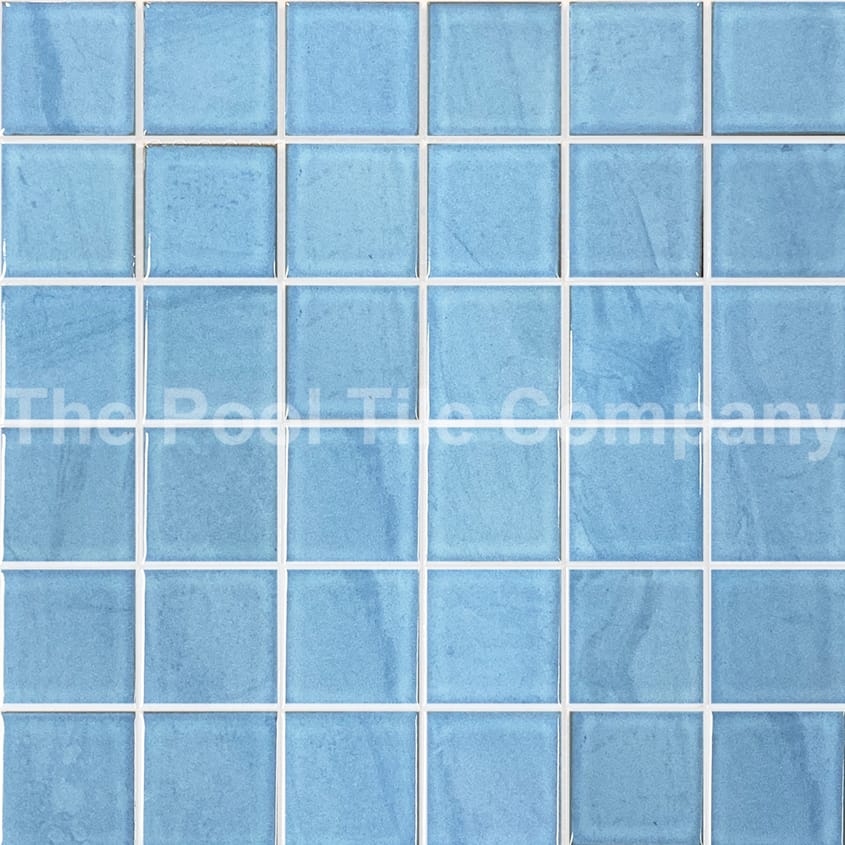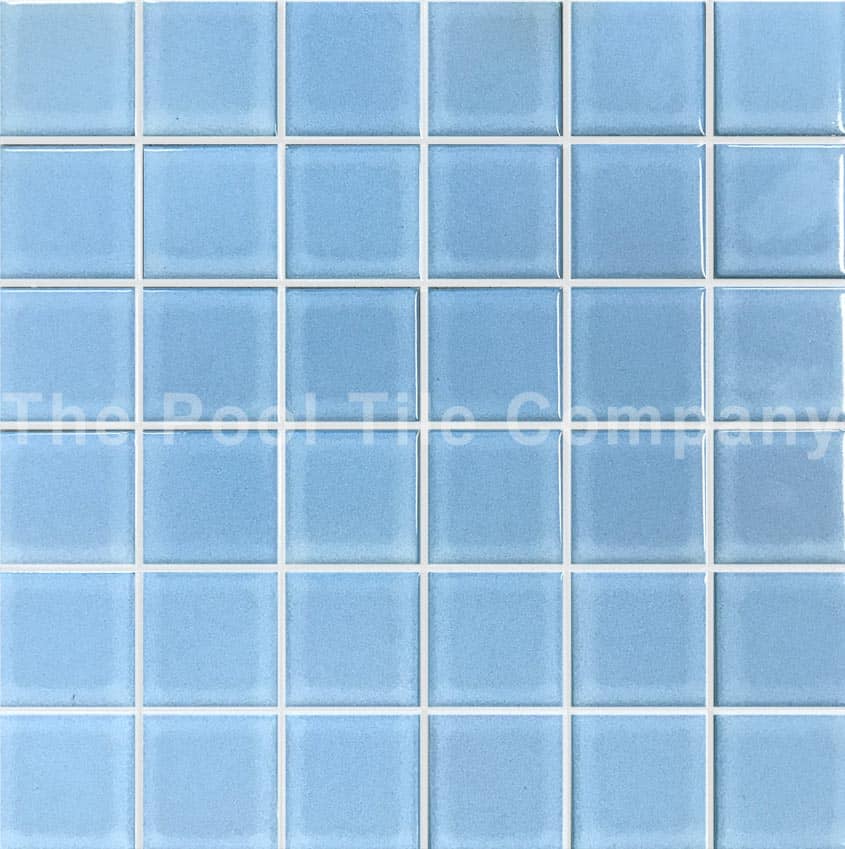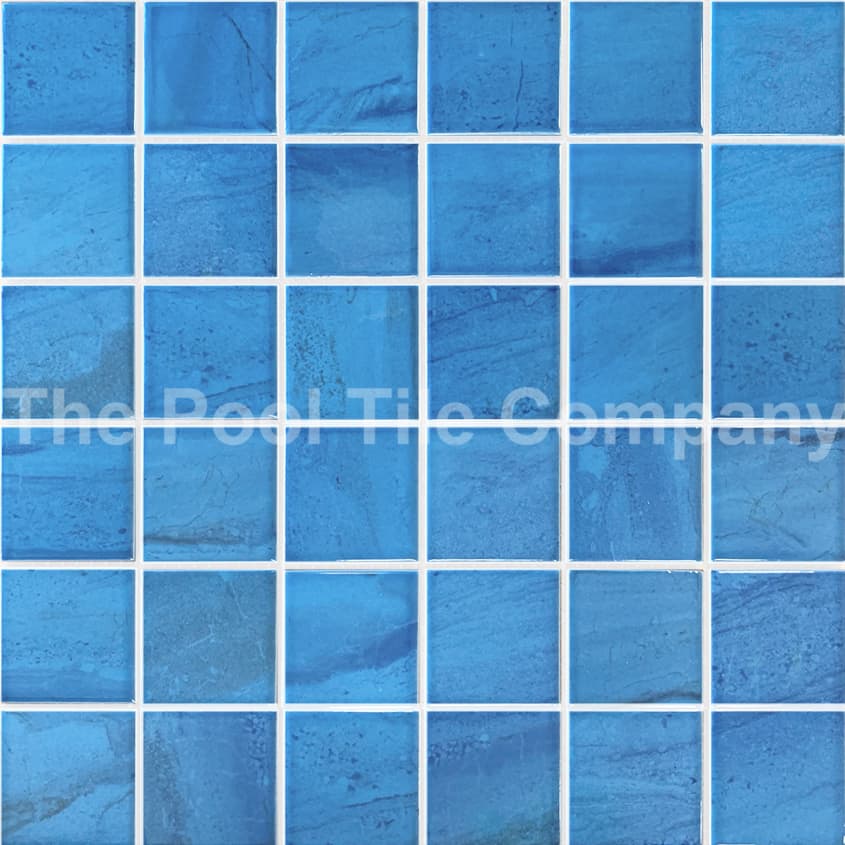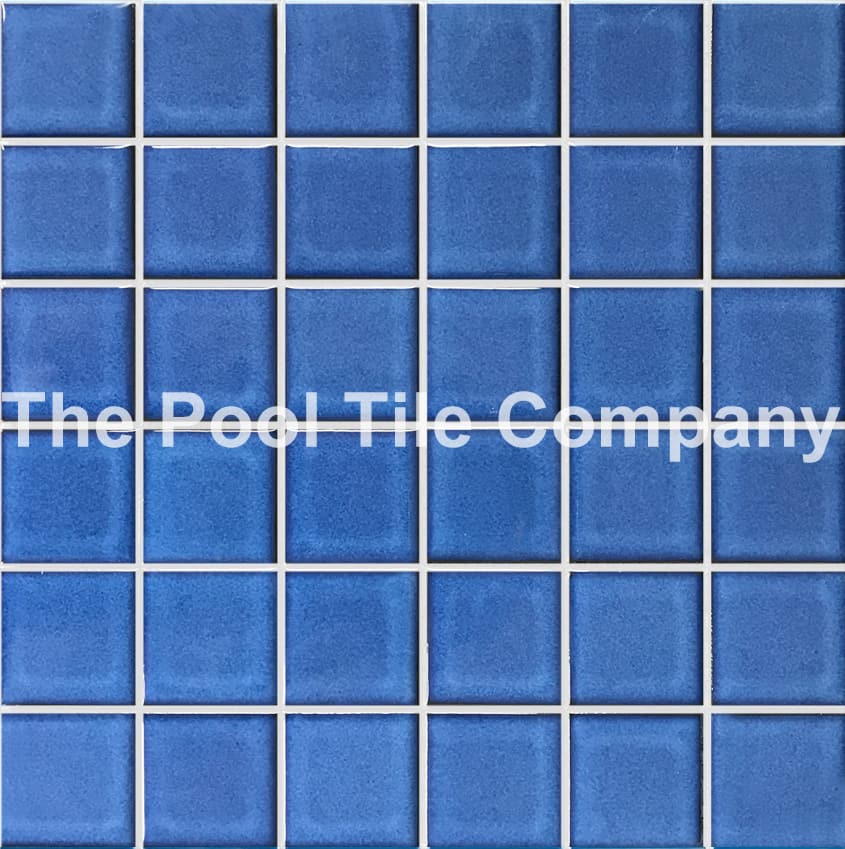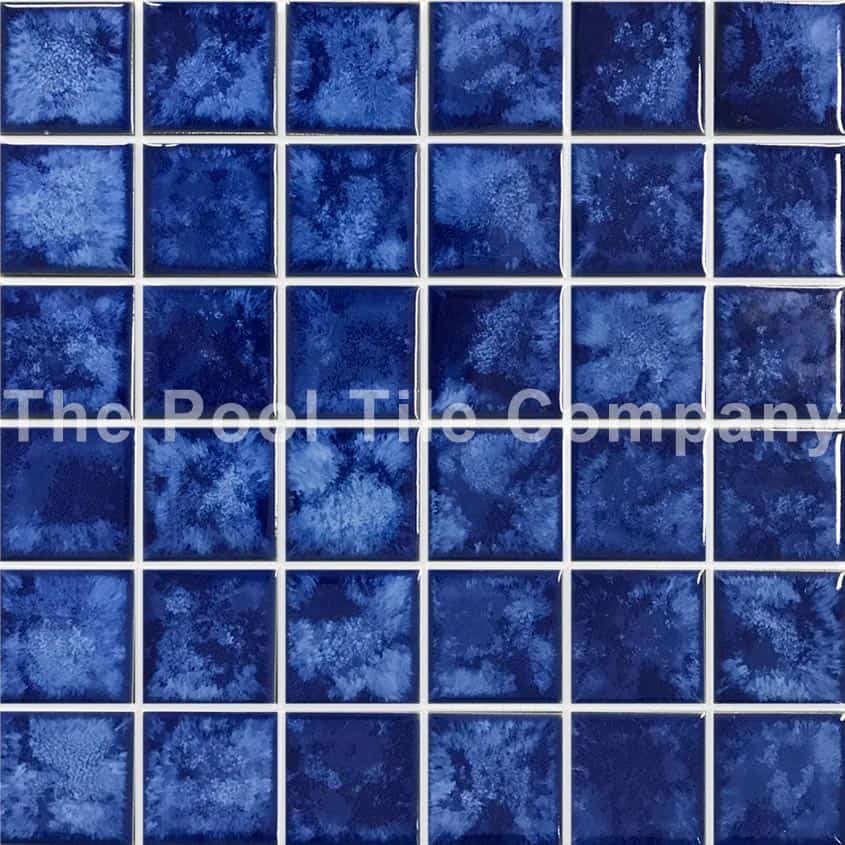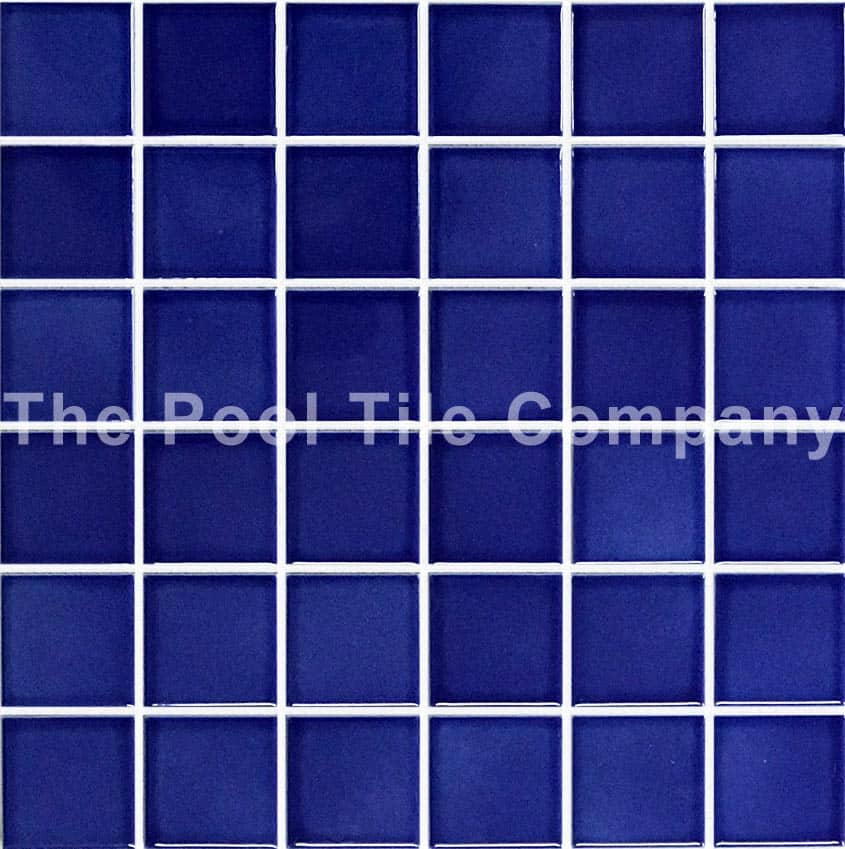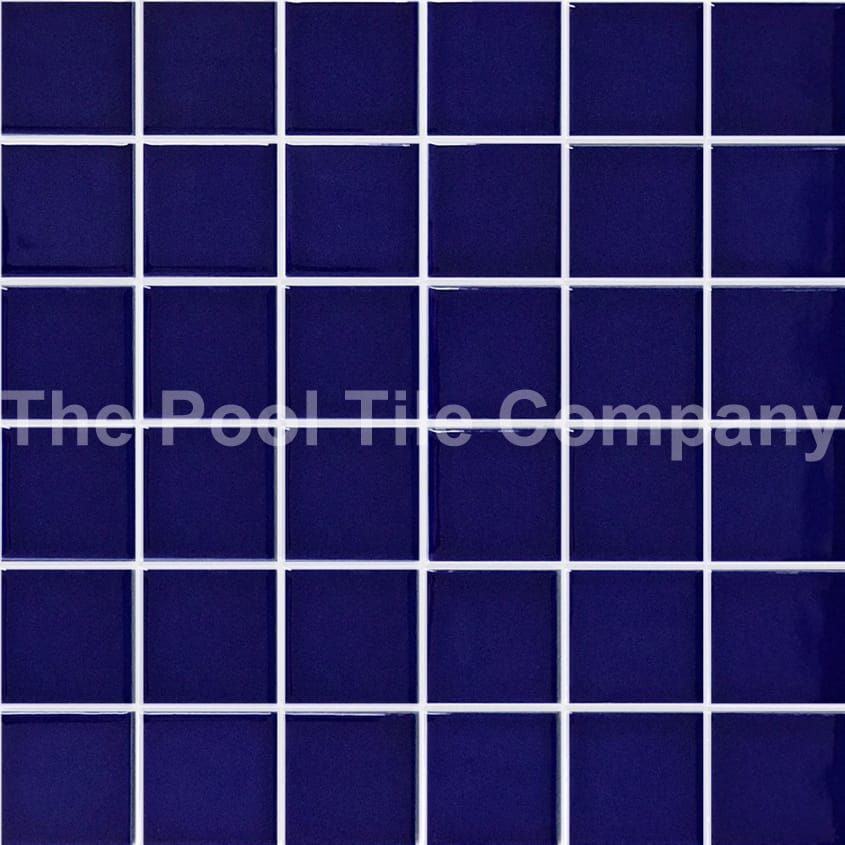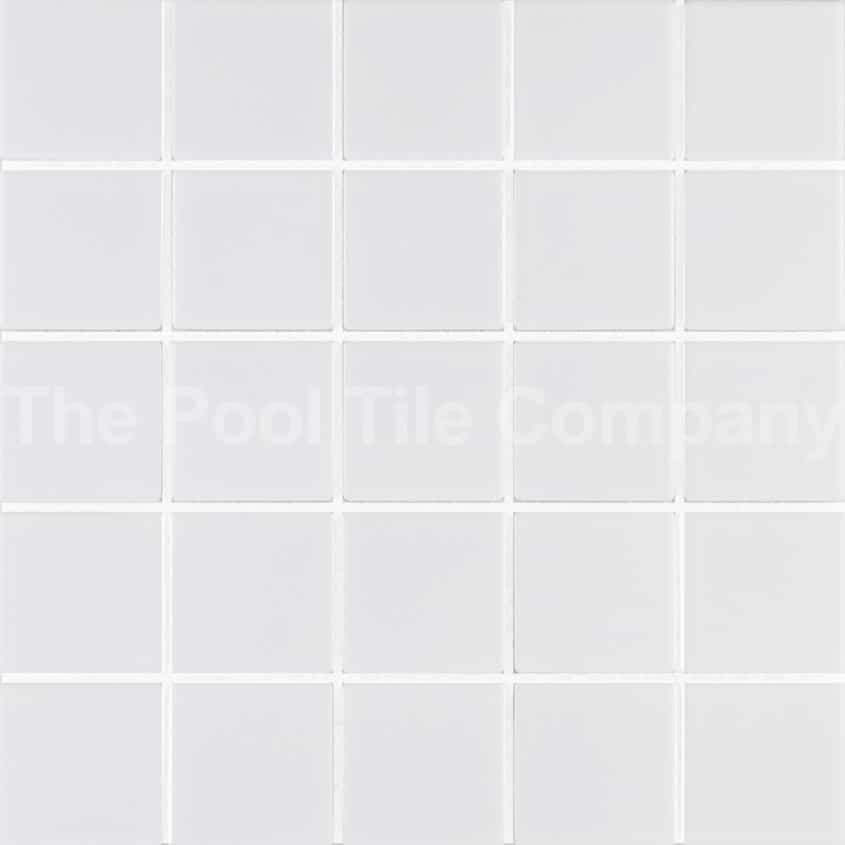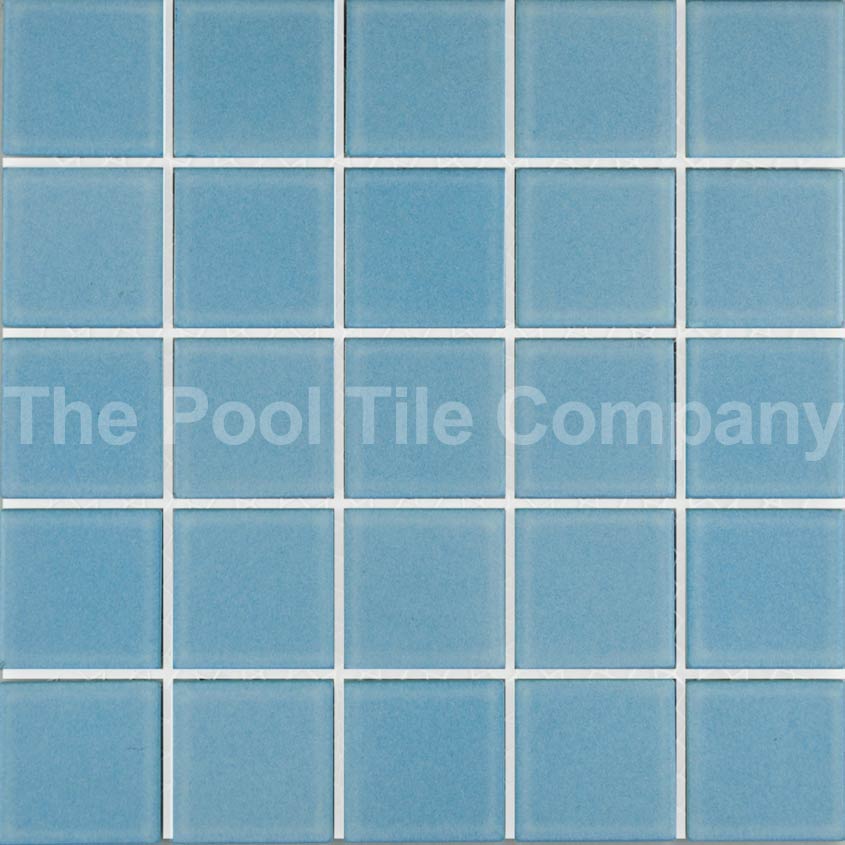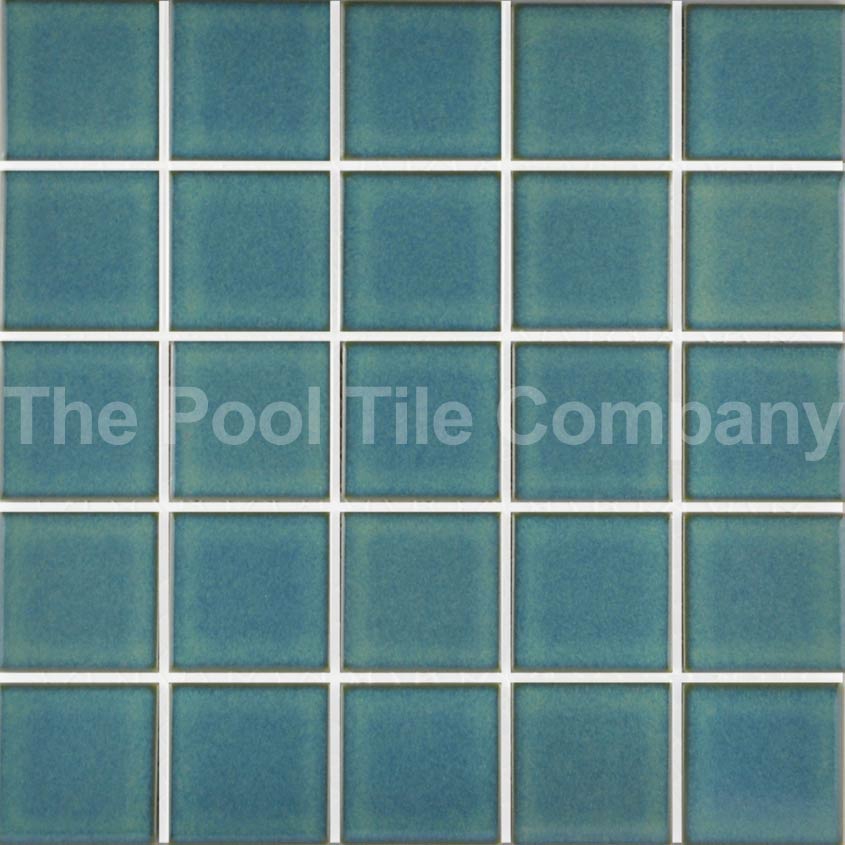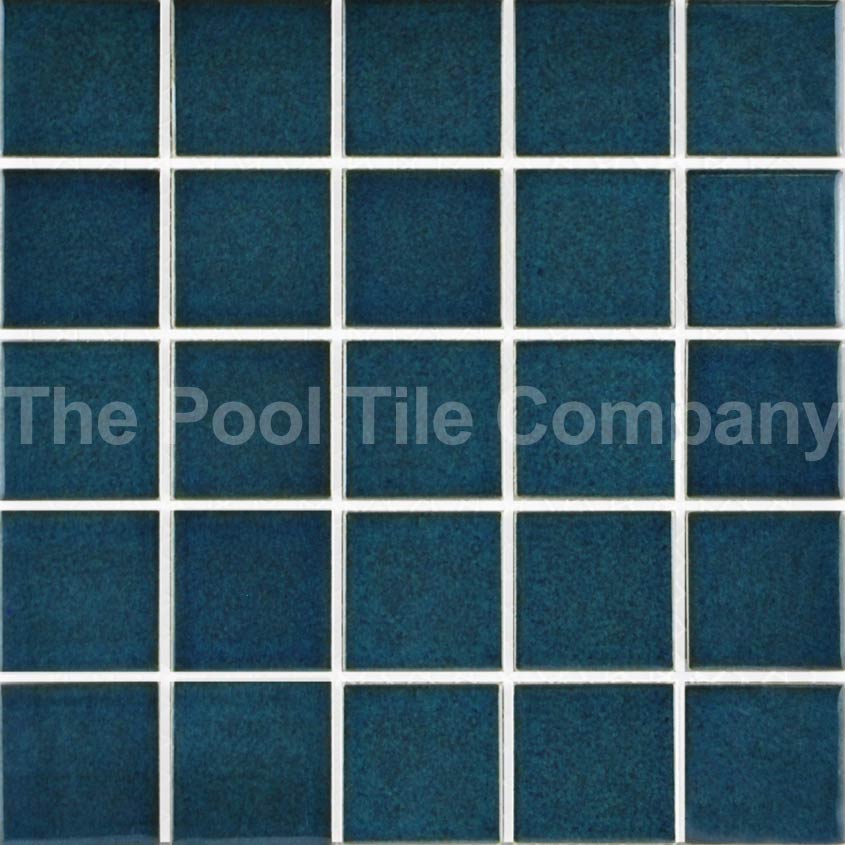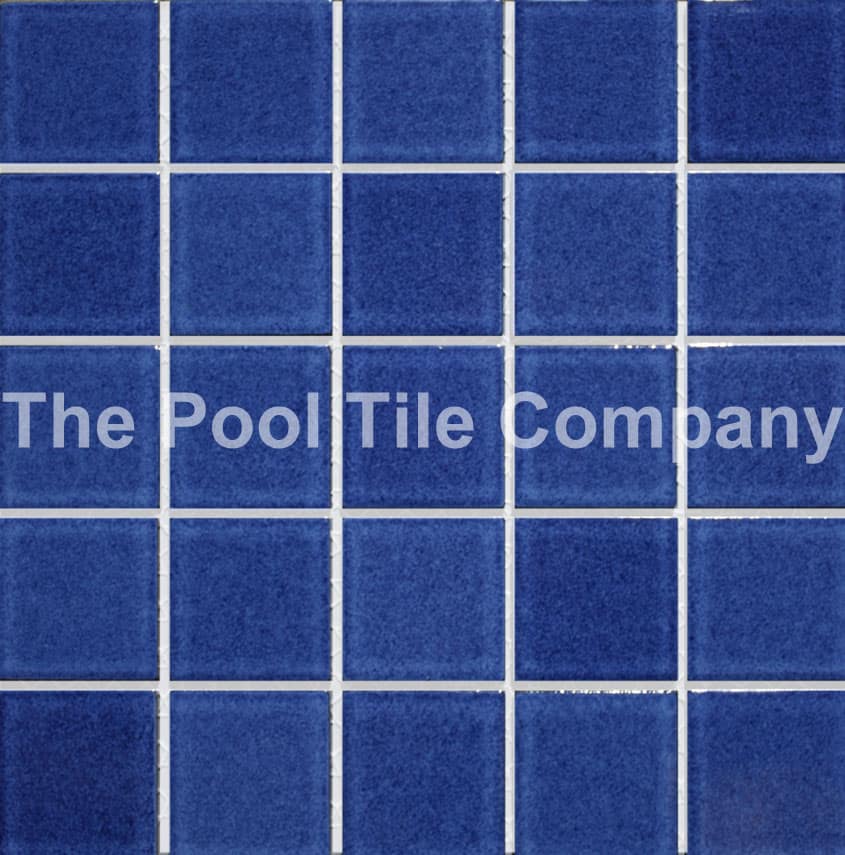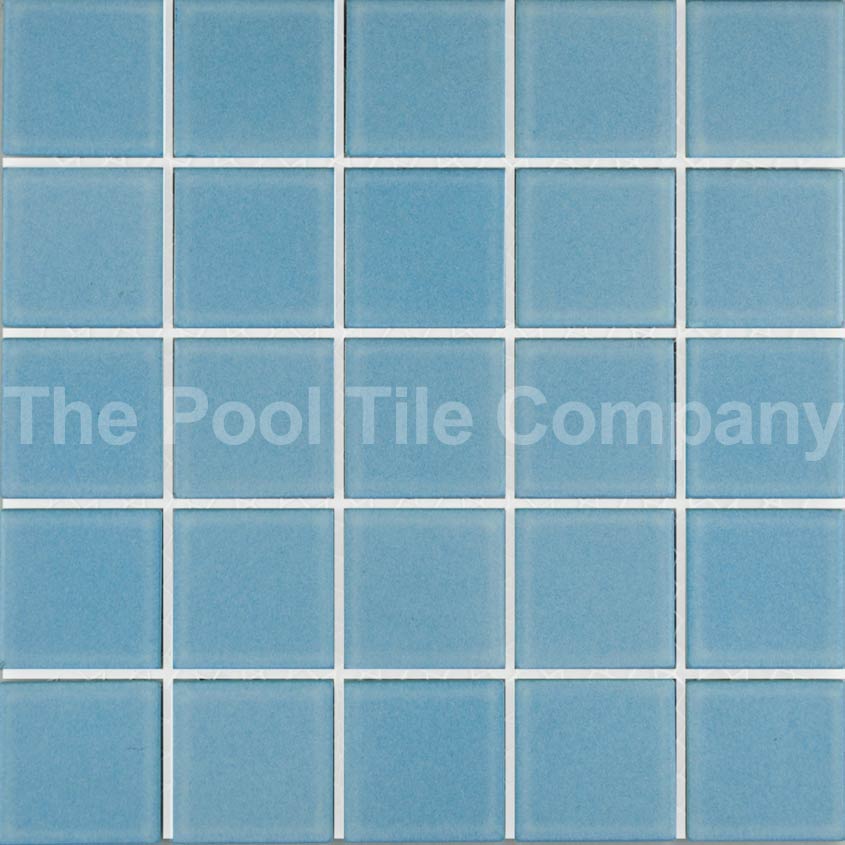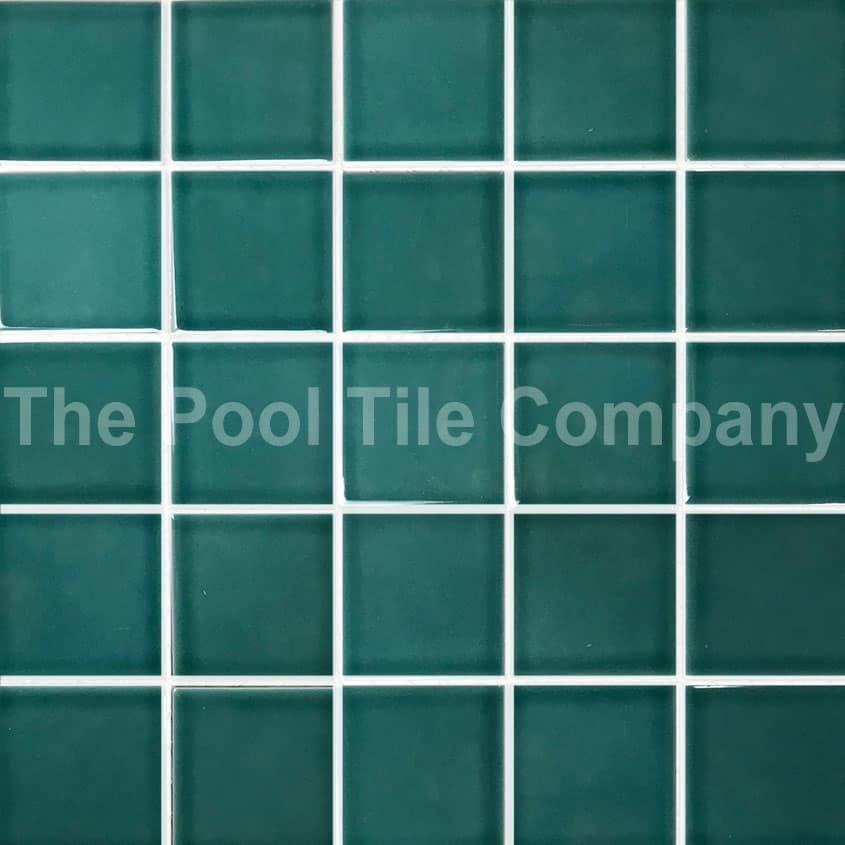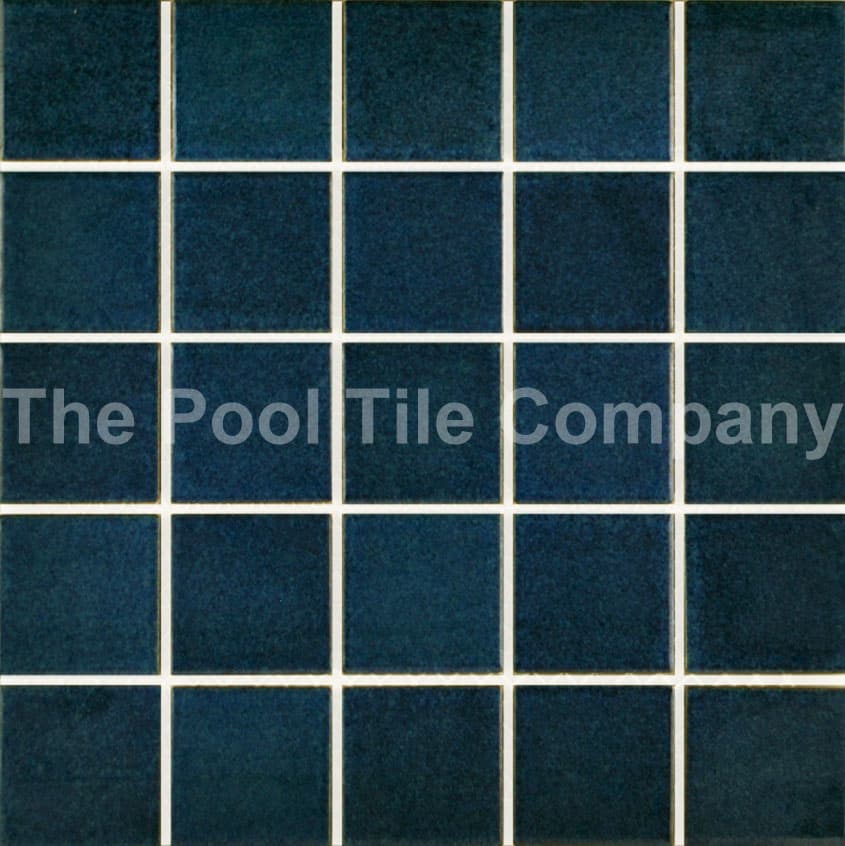 Can you give me a quote over the phone?

We can give you a rough estimate over the phone, however there are many factors that go into working out the price for tiling a pool. We offer a free onsite quoting service to give you an accurate quote.

How long will it take to tile my pool?

Each project is different. Most projects take between 2-4 weeks. Here are some of the factors that go into determining how long it will take – the weather, numbers of steps & ledges, size of the pool, depth, age & condition of the pool and more.

What do you charge per metre?

We need to do an onsite inspection of your pool to determine the price for fully tiling your pool. We can give you a rough idea over the phone though.
"My wife and I cannot believe the new pool we now have!"
"After gaining 3 different quotes to renovate our 1960's in ground tiled and rendered pool, we choose Coowee Pool renovations, they were not the cheapest or most expensive but Steve and Dave came out and spoke to my wife and I and explained the scope of works, outlining the 3 phases to use in detail, they also explained an X factor with pool renovations which is the unseen work that may pop up once works are in progress. We were shown the interior finishes, waterline tile options and top coping options, They were very polite, informative and well we got that gut feeling that Coowee Pool Renovations will be doing our pool, A condition of securing them was that we spoke to others that had their pools renovated by Coowee and or visit them to ask questions and inspect the work first hand, this had confirmed we made the right choice.... My wife and I cannot believe the new pool we now have, Coowee Pool Renovations are the number 1 for professionalism, and no matter what obstacle if any they see the job though to the end. Thank you Steve, Lisa, Glen and Dave for giving us exactly what we wanted and the pool is back to original Grollo depth of 3.6m. HIGHLY RECOMMEND THEM !!"​
Benefits Of Fully Tiling A Pool vs Pebbles
There are 4 main benefits of fully tiling a pool, including:
Easy to keep clean
Long lasting (lasts 20-25+ years)
Low maintenance
Elegant
Tiled Pool Repairs & Maintenance
CooWee Pool Renovations offer a repair and maintenance service for fully tiled pools. It does depend on the age and condition of the existing pool as to whether the repairs can be done.
We assess each pool on a case by case basis. If someone says, 'we only have 10 tiles missing on the bottom of the pool, can you repair it?' – it might be the water is holding the other tiles on and when the pool is drained and dries out 1000 tiles fall off.
Sometimes it is often hard to repair old tiling work. Usually when repairs need to be done it's a sign of bigger problems.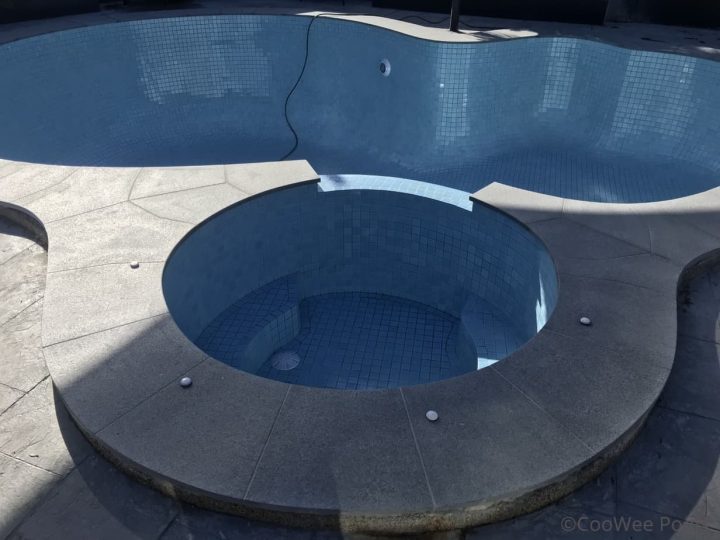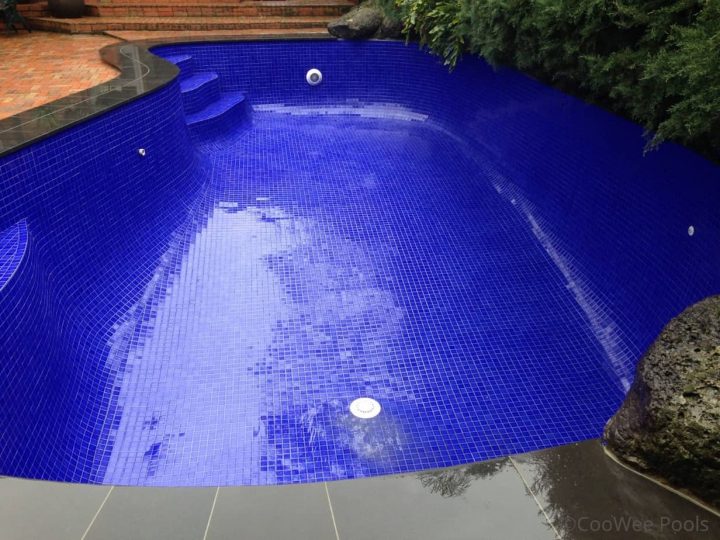 Contact Melbourne's Pool Tiling Specialists Today
When you want to get the most out of your tired old pool trust the experts at CooWee Pools to get the job done right, the first time around. We provide prompt and quality service throughout the tiling process, with a consultant being on hand to answer any questions you may have.
If you have any questions about our range of services or would like to find out more about what we have to offer, please do not hesitate to contact us now on 0434 128 999. We are always happy to answer any queries you may have.
Why CooWee Pool Renovations?
"knowledge these guys have on pools was far superior to the others quoting"
Just had my pool done by CooWee Pool Renovations and I am extremely happy. As soon as I spoke to them I knew we were going forward. I was kept up to date on all facets of the ongoing job. I had a few quotes and found the knowledge these guys have on pools was far superior to the others quoting. They did everything as they said they would do and on time. From the Tiling, Resurfacing, cleaning and refitting everyone was a total professional. I would highly recommend CooWee pools to anyone. Thanks CooWee for the great job.
Bring old pools back to life!